PRESENTING: The Spring Summer 22 Limited Edition Collection
PRESENTING: The Spring Summer 22 Limited Edition Collection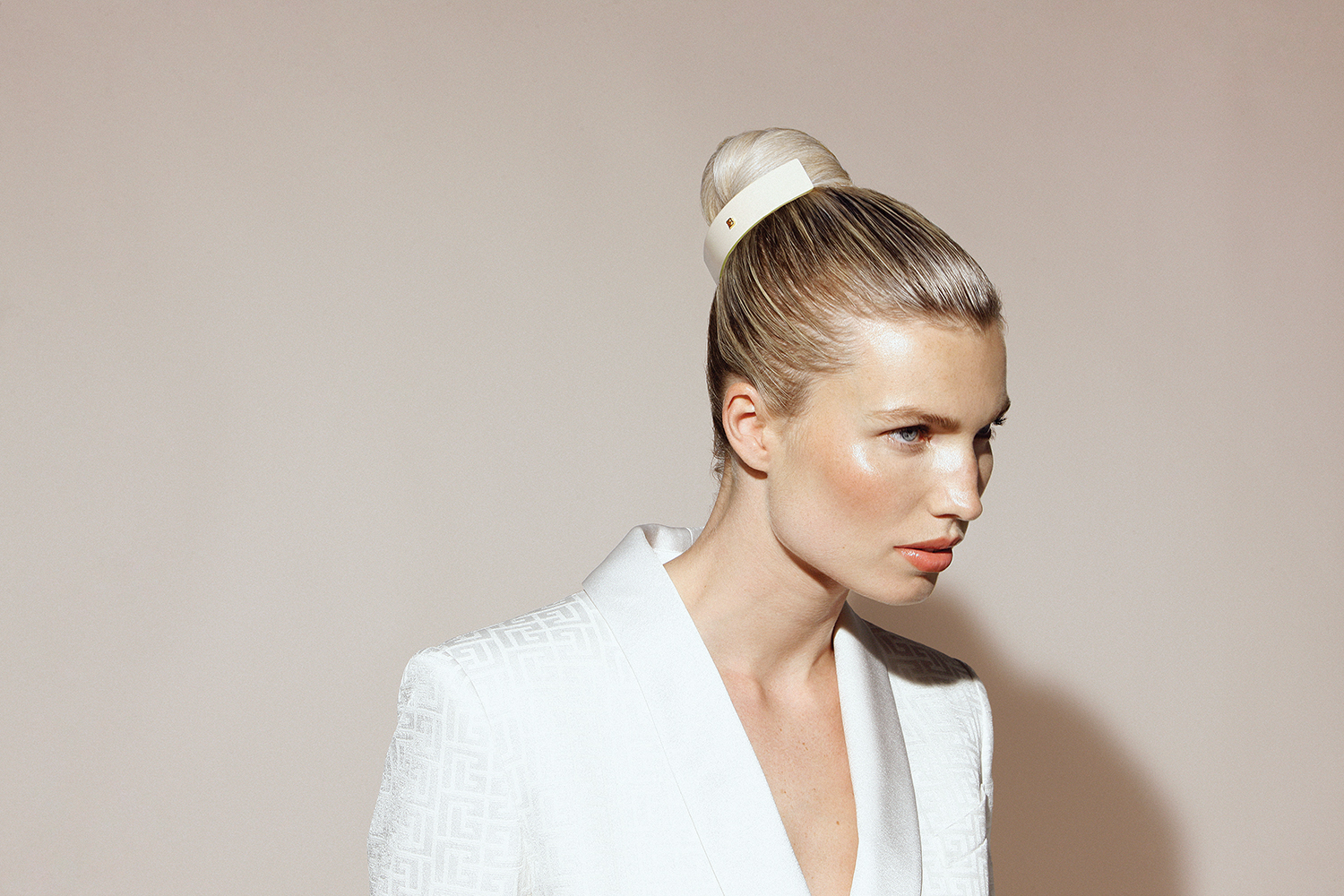 With the pandemic ushering a new sense of luxury, hinged more on spending on pieces that stand the time, investment dressing is officially back. With the new limited edition collection for Spring-Summer 2022, we look back on Balmain's heritage, keeping the golden accents that characterize the brand. Taking inspiration from classic pieces and mixing it with neon and nude colors to create a modern yet sophisticated look. A look that will not only be elevated but will also make heads turn. Offering designs that can effortlessly transition from day to evening. From statements pieces to more subtle ones, suitable for any occasion.
The Spring-Summer 2022 collection brings a range of new Limited Edition hair accessories, a pouch, cosmetic bags and summer sets. With 18K gold plated hair accessories inspired by the iconic Balmain blazer buttons. Luxurious napa leather headbands with nubuck inside and a barrette bow to crown your hairstyle. The launch includes neoprene cosmetic bags and a pouch that come with the perfect products for summer time. All with designs that reflect the season's bright neon tones and channel a distinctly pop vibe, whilst remaining classic Balmain.
GIFT SETS
Just in time for summer, the SS22 collection also brings you the ultimate care & styling sets for the season with a vibrant neon twist. The Cosmetic Bag series' is perfect for on-the-go styling and care when you're traveling, especially during flights where the hair can be vulnerable to dry and changing conditions. For those looking to maintain and rejuvenate their color treated hair, the Backstage Pouch brings a touch of salon finish with a full Couleur Couture hair routine. The Summer Blonde Set additionally provides a care & styling routine for blonde & highlighted hair focused on preventing brassy tones and maintaining your desired ash hue. If inspiration calls to create a beach-ready look, the Summer Set combines our beach-ready styling products with a Barrette to tie up the look and turn heads.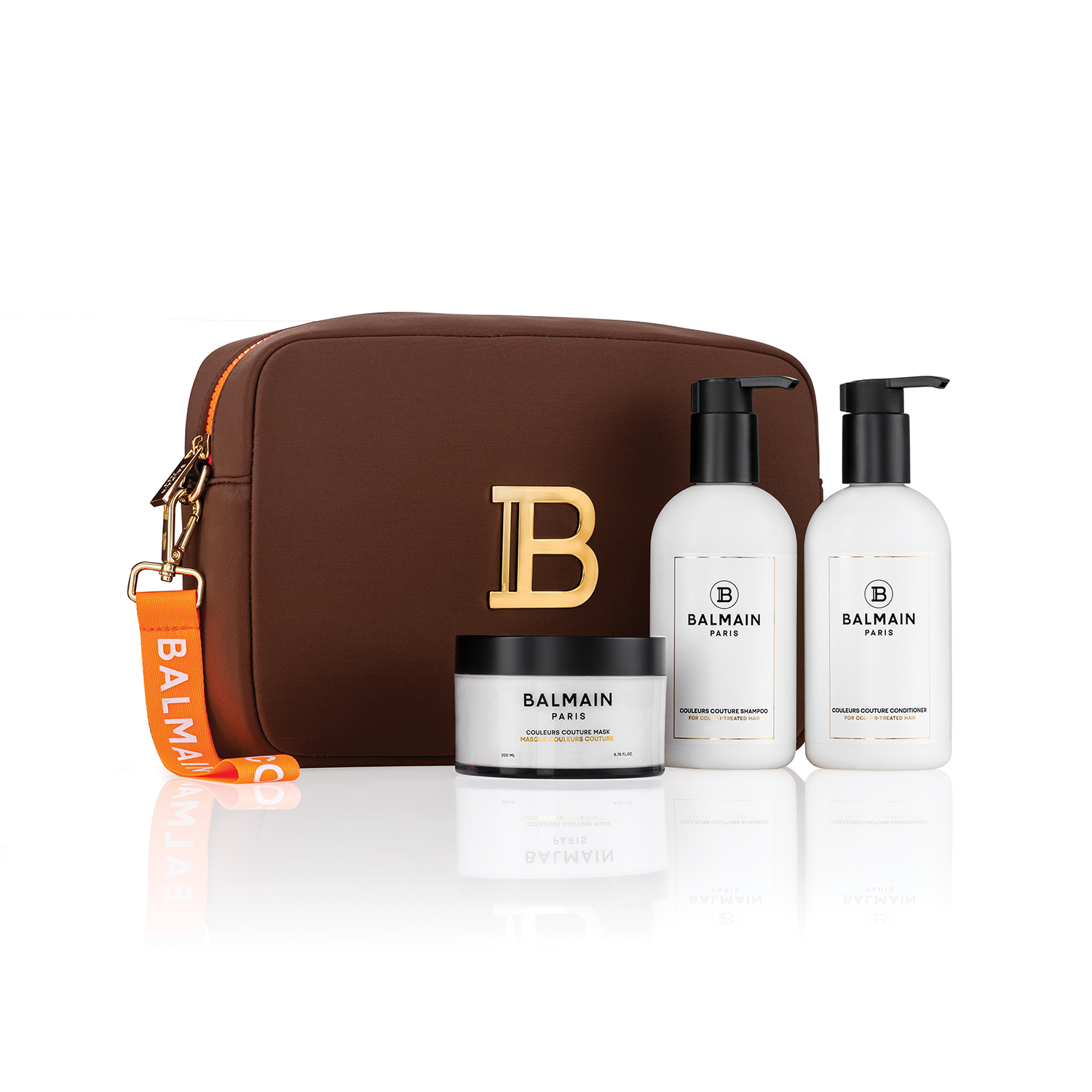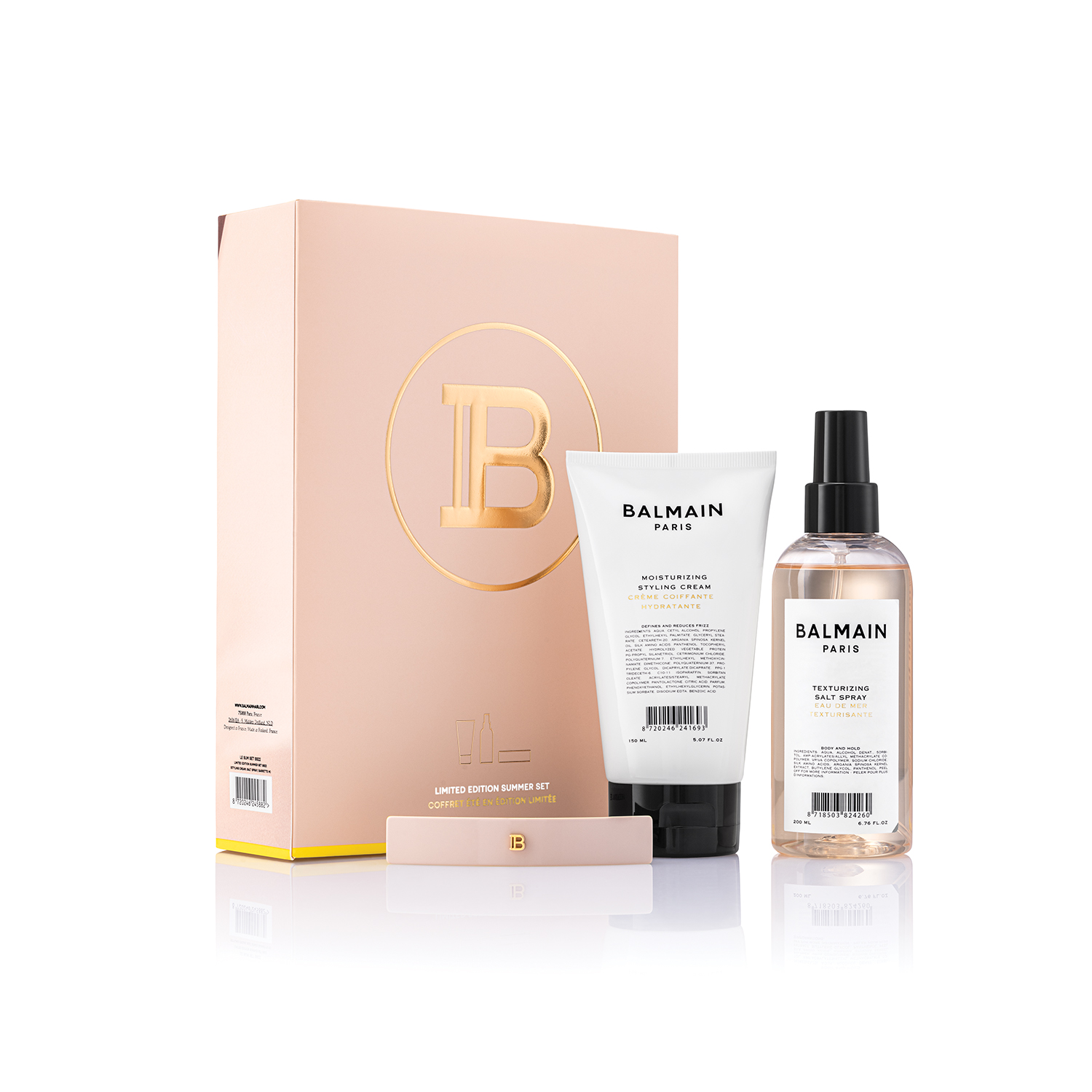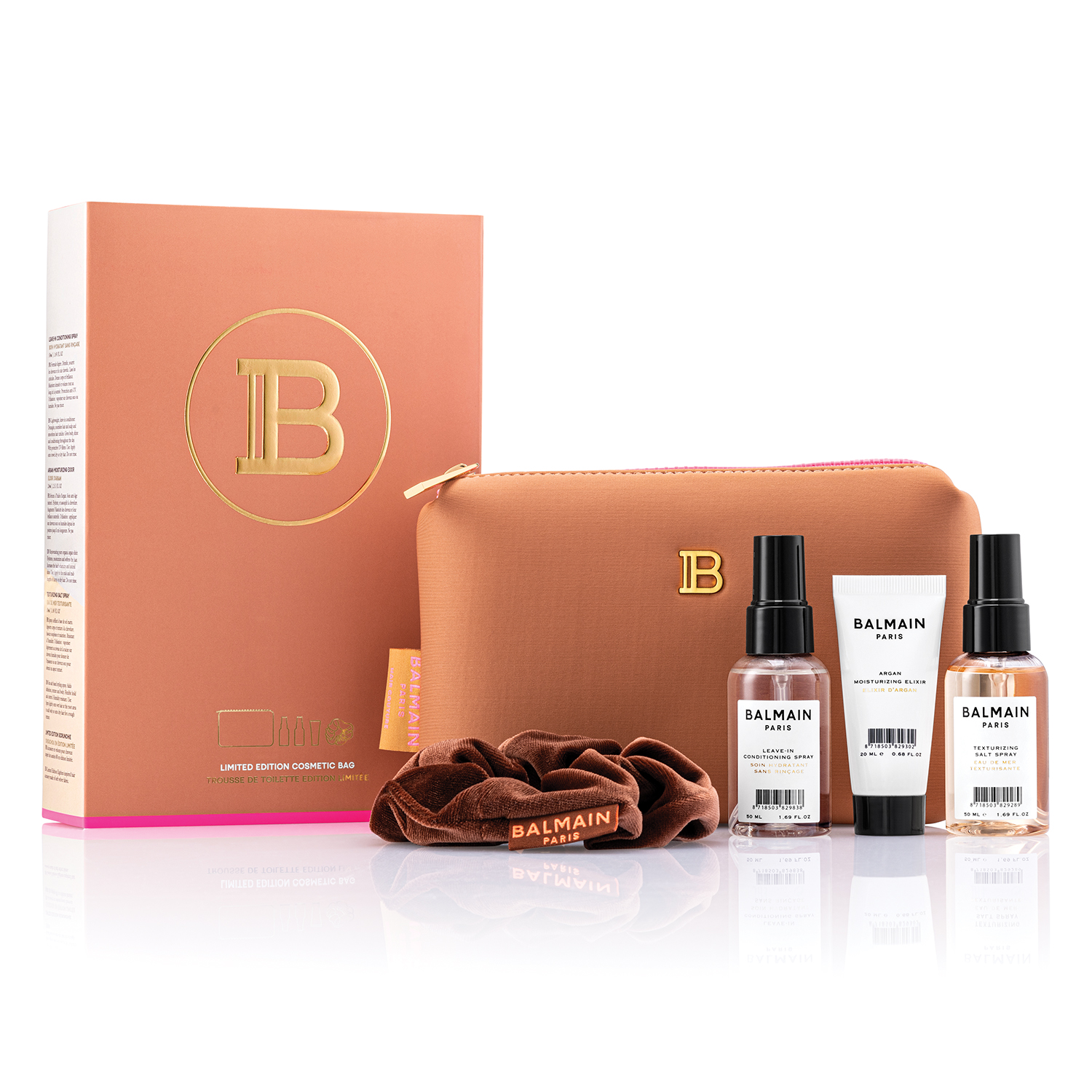 Explore the new arrivals here.