Strands for Trans x Balmain Hair Couture
THE FUTURE OF PRIDE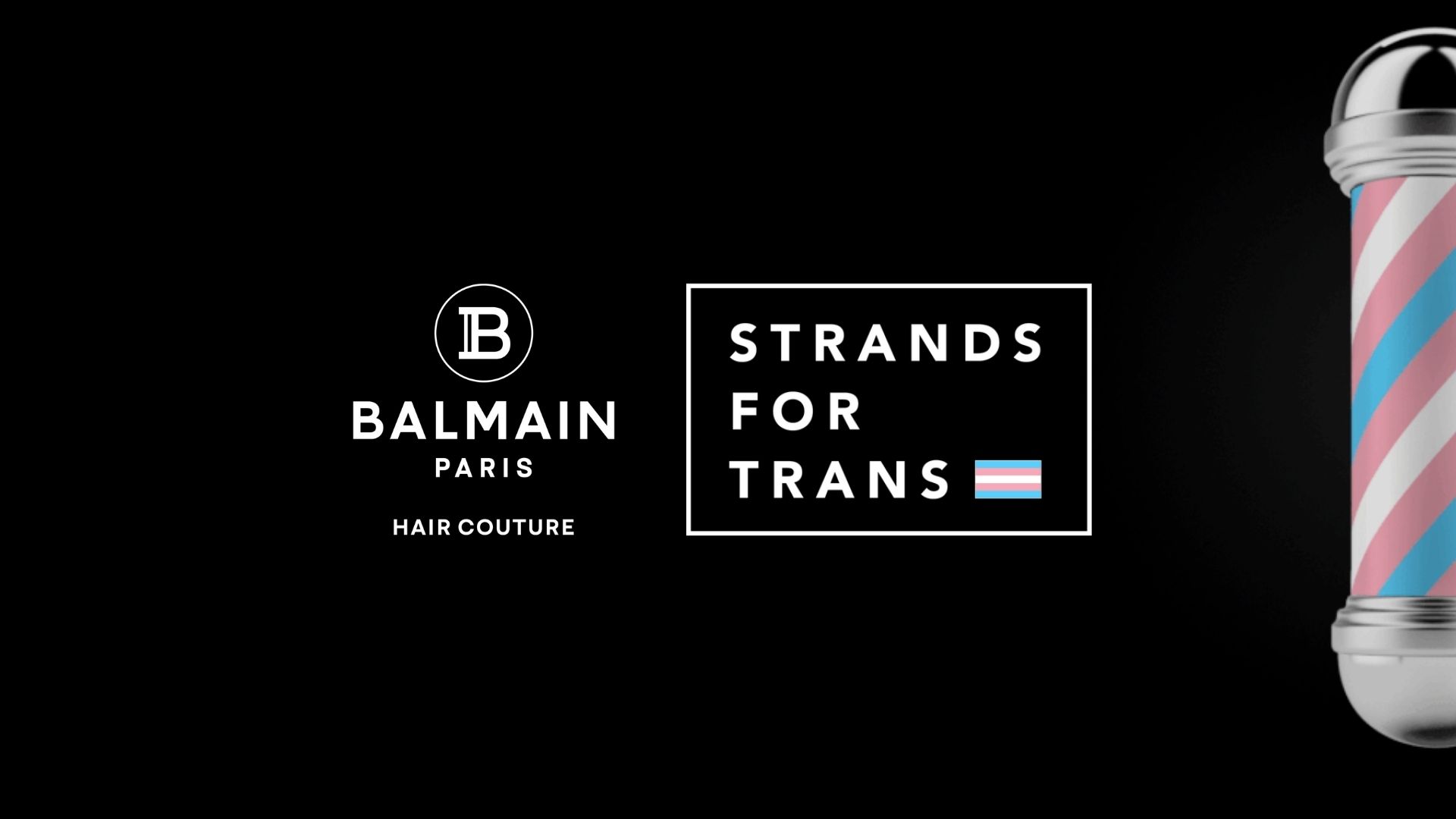 Balmain Hair Couture believes in the aspirational and transformative nature of hair, and how it can affect one's self-determination and realization of self. Therefore, it is with great excitement and joy that Balmain Hair Couture will collaborate this Pride with Strands For Trans to bring gender affirming haircuts to the Trans Community.
Strands for Trans is a global registry of inclusive barber shops and salons in the USA that partners with salons where the trans community can come to get their hair done while feeling safe and respected. Select salons in the United States will be offering free gender-affirming hair treatments to the trans community, sponsored by Balmain Hair Couture. During this month, 10% of the Balmain Hair Couture online sales in the USA will be donated towards the activities, operation, and expansion of Strands for Trans.
Find below the participating salons.
Barba Grooming Boutique
235 West 19th st,
New York, NY, 10011
212-675-2010
Andy Lecompte Salon
616 N Almont Drive
West Hollywood, CA 90069
310-273-4100
The Boho Salon
405 C St.
Bridgeton NC 28519.
252-617-9356
Dop Dop Salon
170 Mercer St,
New York, NY, 10012
(954) 254 9926
Read more about the collaboration on www.strandsfortrans.com