The Spring-Summer 2022 Campaign from Balmain Hair Couture
The Spring-Summer 2022 Campaign from Balmain Hair Couture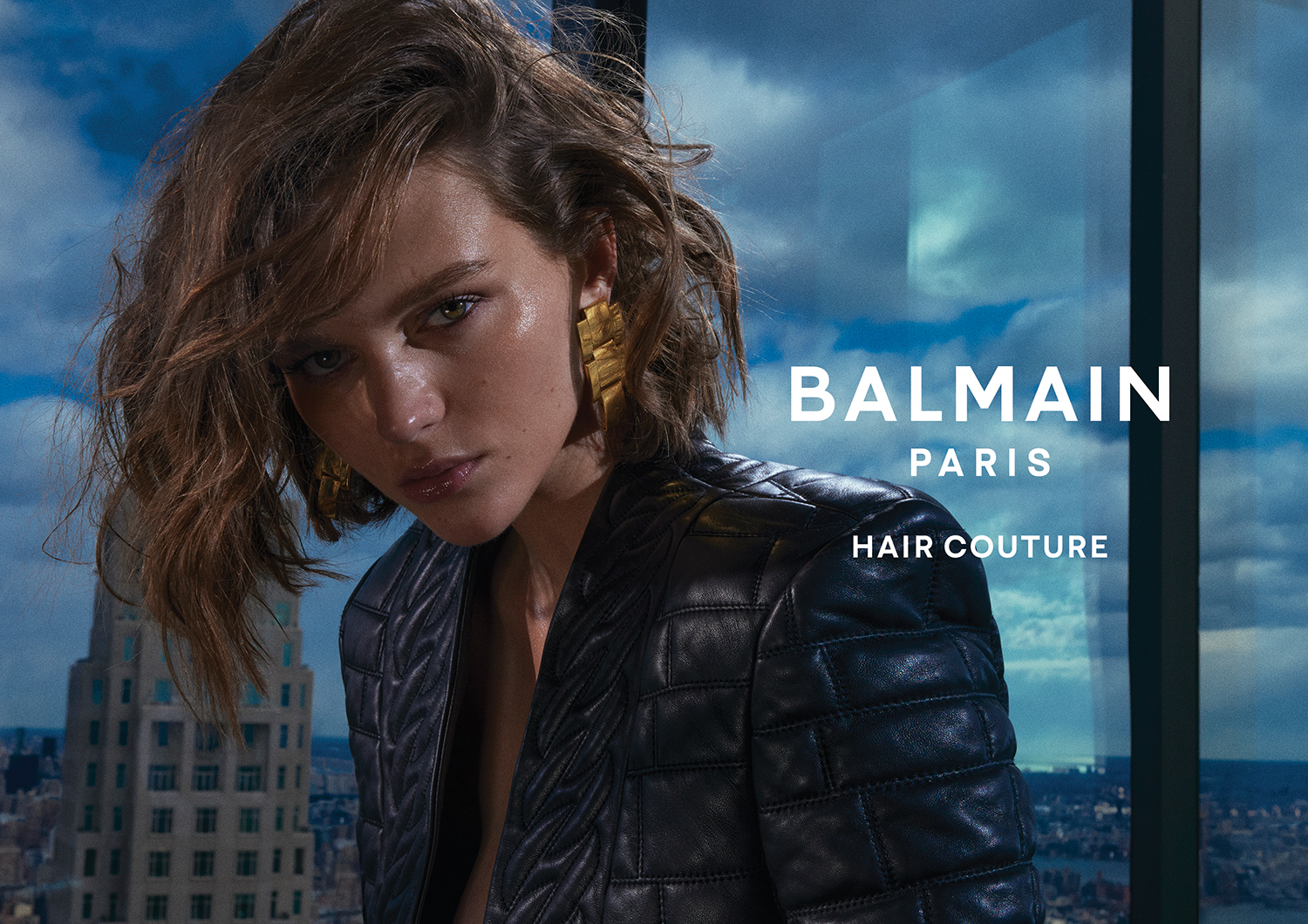 Spring Summer 2022 Campaign
An inclusive Balmain Army poses high above, looking down on the impressive architecture, chaos and vitality of New York City. Adorned in Balmain's latest designs and textured with the modern looks of busy citylife by Balmain Hair Couture, taking cue from the city's inspirations behind the poetry of this great city's greatest voices—Whitman, Garcia-Lorca, Hughes, Ginsberg, Dylan and so many others.
Those rebellious souls were often moved, sometimes angered, and always driven to write about the endless stream of promises, constructions, personalities, injustices, battles and triumphs that meld together to form the unmistakable core of this constantly evolving, vibrant and singular city. To channel and imbue the dynamic structure of a city like New York, Balmain Hair chose to style focus on the hair's ability to show experience, adventure, and dynamism, texturising whilst adding shine and curls to capture the shine of the morning sunrise over New York.
For this project, Balmain Hair Couture tapped the creative talent of French-born hair stylist Charlie Le Mindu, whose vision for the shoot embodied the authenticity and metropolitan chic of Midtown Manhattan. 'For this campaign, I played around with textures and looks of busy businesspeople, almost post- workout hair. Sweaty, sexy, bourgeoisie for all.'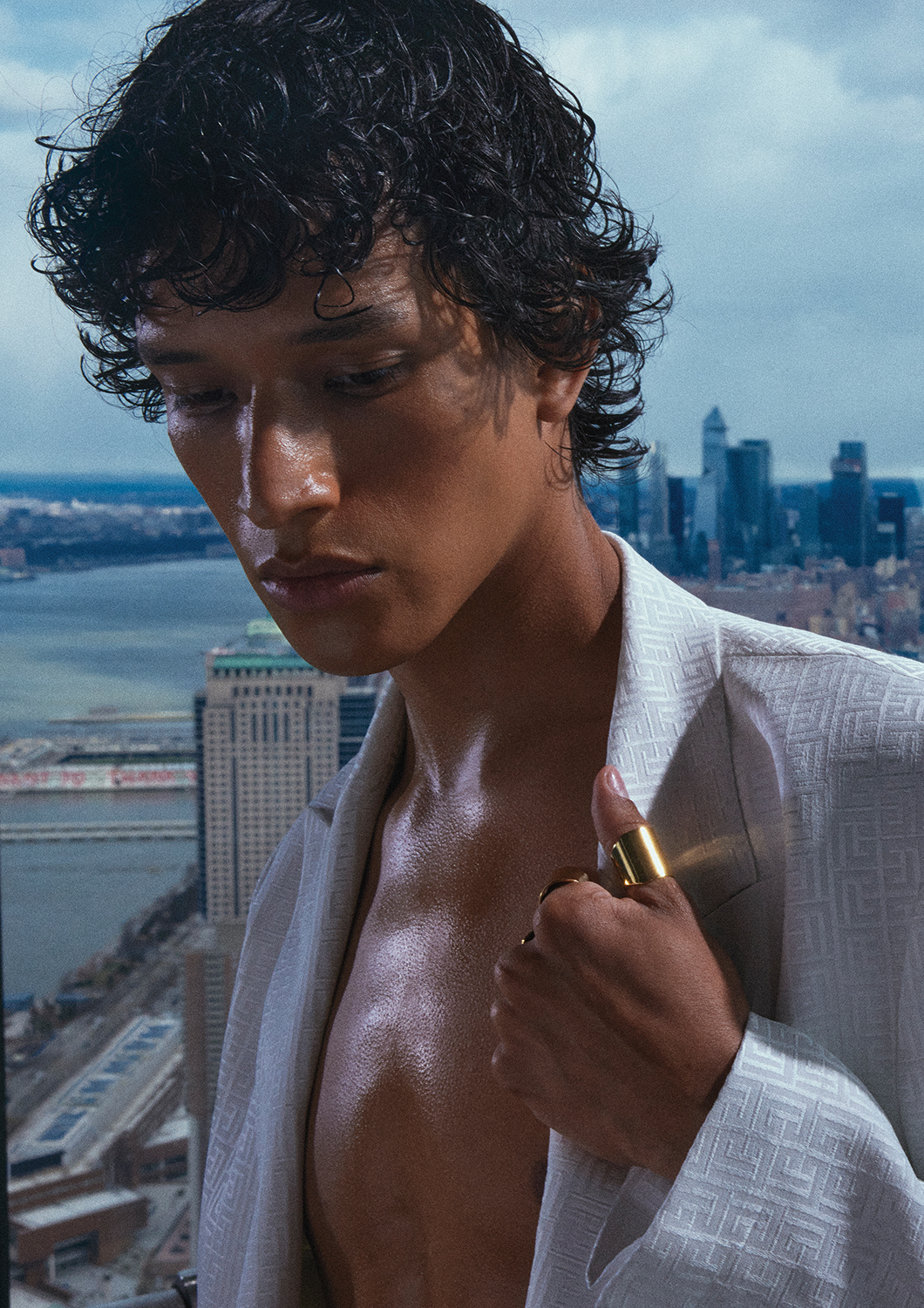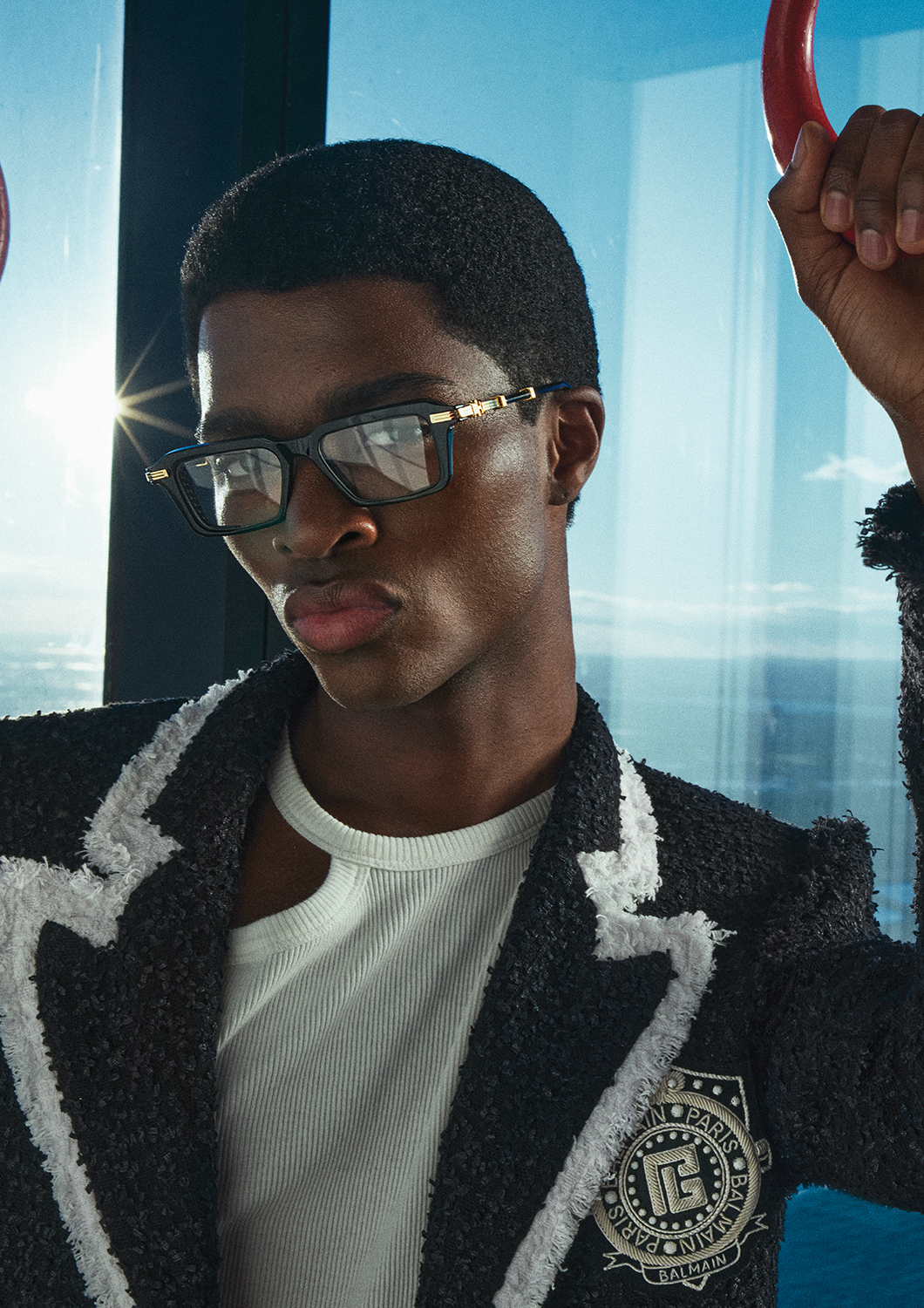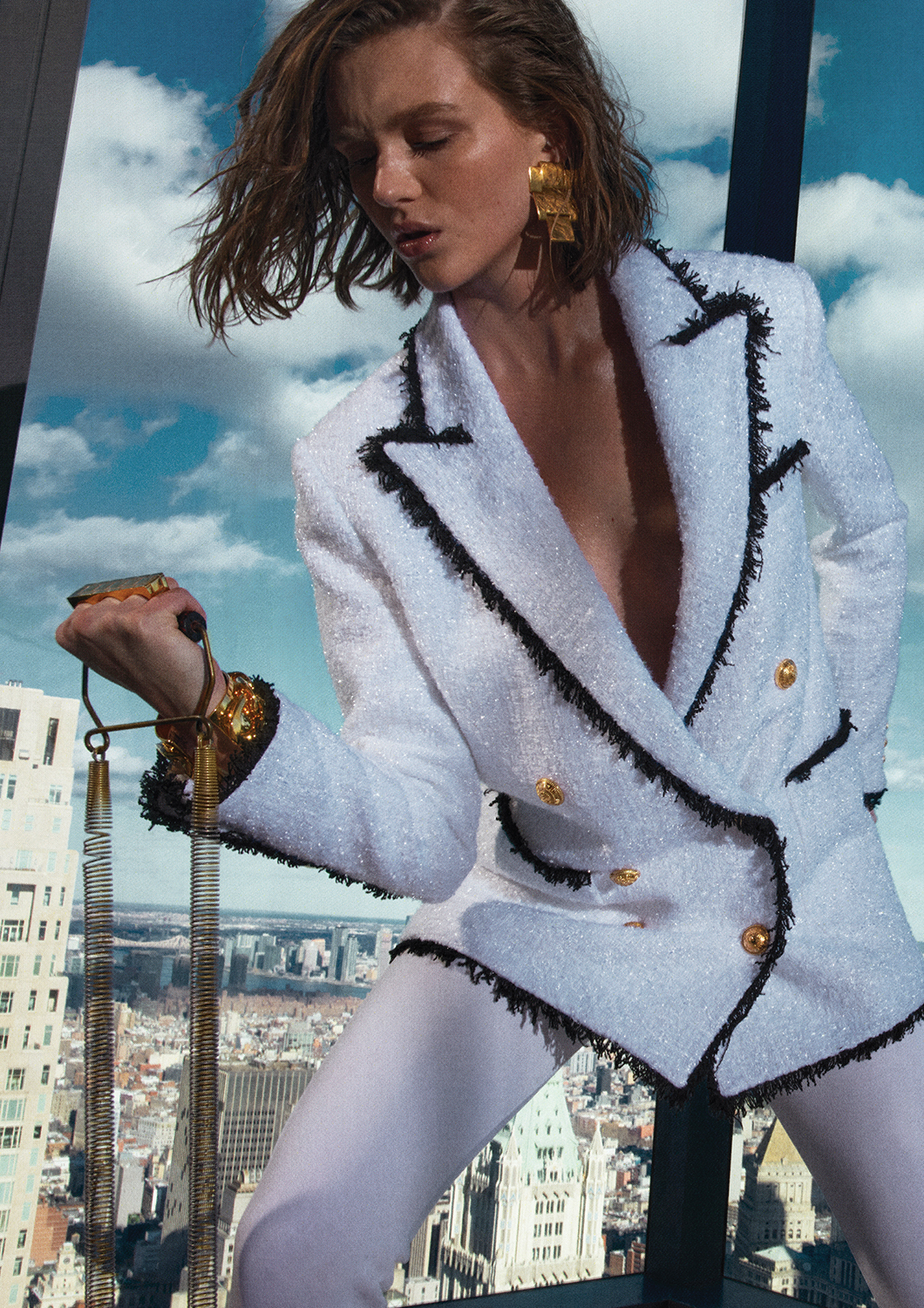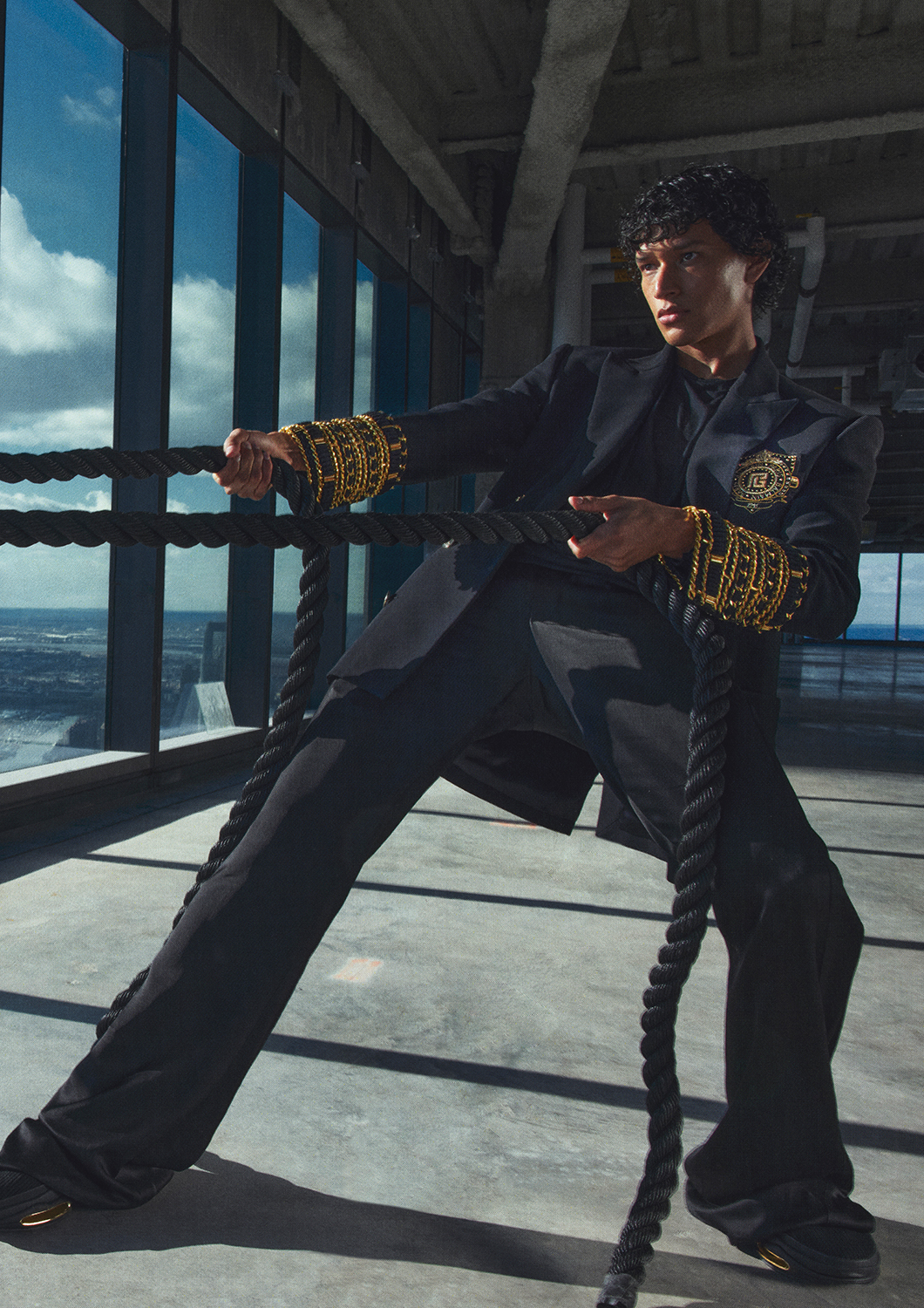 If you feel inspiration's call, recreate these looks at home with our styling guides.