Balmain Hair Couture SS23 Campaign
Balmain Hair Couture SS23 Campaign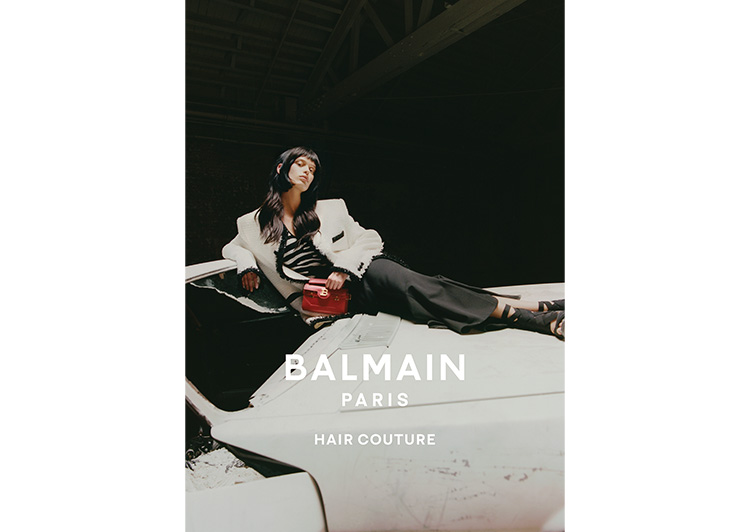 When Olivier Rousteing sketched and dreamt about the new Balmain Resort Collection, he imagined the models making their way down a one-of-a-kind, ephemeral Balmain runway, constructed in the shadows of the pharaoh's legendary pyramids. The new Balmain SS23 Resort Collection has therefore been inspired by an impressive legacy and icons of the past civilizations of Egypt.
With Artistic Director Ilham Mestour, Balmain Hair Couture wanted to recreate the modern-day Cleopatra – Cleopatre des temps modernes. The story of a charismatic and intelligent woman that used both qualities to further Egypt's political aims. She was ruthless, but a popular ruler, with two faces and ever so ambiguous.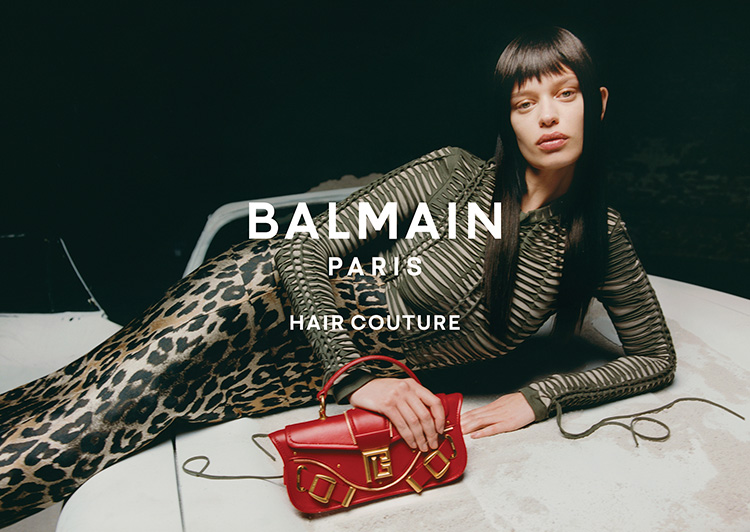 "I want a woman to feel strong, like she has no one to answer to but herself." - Ilham Mestour.
To bring this modern-day Cleopatra to life, there is a disconnection in the hair, with different lengths that represent power and potential. A 2-in-1 coupe that mirrors the different sides to a woman that once ruled ancient Egypt for almost three decades. Although the Cleopatre des Temps Modernes Campaign is inspired by both an impressive legacy and icons of past civilizations, the new season is one that definitely looks forward. There has always been something so powerfully modern – and incredibly futuristic – that sets apart the Egyptian leaders' most impressive art, design and creations.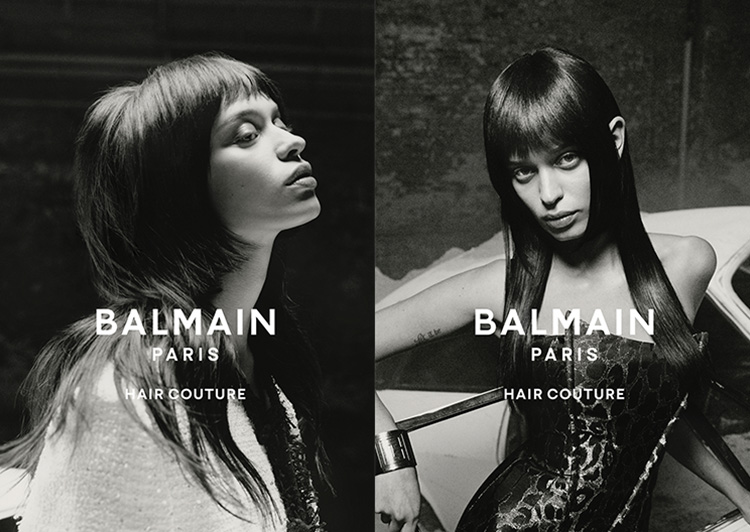 If you want to achieve a look inspired by ancient Egypt, we recommend drawing inspiration from a disconnection in the hair by creating different dimensions. Start by applying the Texturizing Salt Spray to the hair strands, followed by the Texturizing Volume Spray to the roots to create some extra volume and texture. Style your hair as desired using the Moisturizing Styling Cream and use a ceramic round brush to blow dry. For added nourishment and a healthy appearance, apply the Silk Perfume and Argan Moisturizing Elixir to your strands. Lastly, indulge in the nourishing benefits and delightful scent of White Musk and Sandalwood with the Signature Hair Perfume.
It's truly remarkable and difficult to comprehend that thousands of years ago, one of our earliest societies could have created so much that seems to even be ahead of our own time.